At Ramallah, Annelys De Vet, Ghadeer Dajani and Raed Hamouri use design to fight against stereotypes and affirm their own voice.
Founded in Ramallah in 2012 and today directed by Annelys De Vet along with Ghadeer Dajani and Raed Hamouri, Disarming Design from Palestine calls itself a "thought-provoking design label", to stimulate reflection, aimed at reconsidering local material culture through objects with a powerful story. From their main offices in Birzeit, a town right outside Ramallah, the collective views their practice as a participatory experience that can be implemented through workshops open to local and international designers and students as well as collaborations with craftsmen. We met up with Ghadeer Dajani to learn about their vision of design.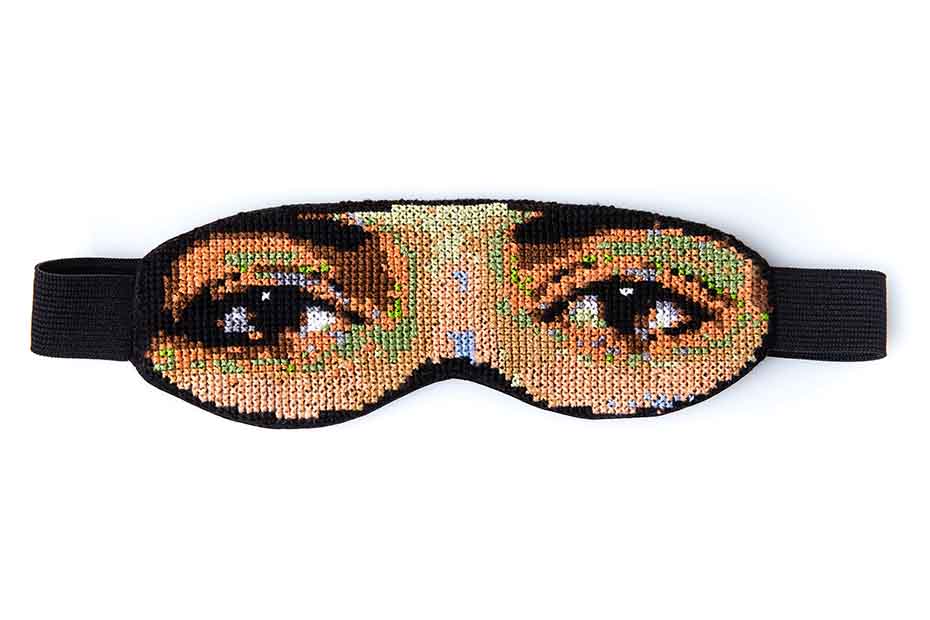 How and why was Disarming Design born? What did you feel you needed to disarm from?
In 2012, the founder, Annelys De Vet, was in Ramallah working on a volume for the Subjective Atlas series dedicated to Palestine; on that occasion she met Khaled Hourani, an artist, curator and at the time director of the Academy of Art Palestine. This initial meeting encouraged reflection not only on the meaning of Palestinian design, but above all on how we could, through design, change the way – always negative – in which the Palestinian presence is perceived in the media, by transforming local products into things that are really Palestinian. Here, souvenir shops only have "Made in China" products that don't really reflect our identity; instead, we want to shed light on all those Palestinian stories that have been left in the shadows. So, Disarming Design is a way of disarming ourselves from this mentality and reflecting our stories through new products that convey our vision.
The objects in your collections are always the outcome of collaborations with various people. How do they engage the community surrounding you?
Our design takes a plural approach: we share the creative process and try to involve the local art and production circuit. Our collection is growth, year after year, through workshops that allow us to explore the land and its stories, transforming them into products. Partnerships with local artisans are very important because they allow you to raise awareness about your community, to compare yourself with those near you and with techniques, which, by the way, risk disappearing soon.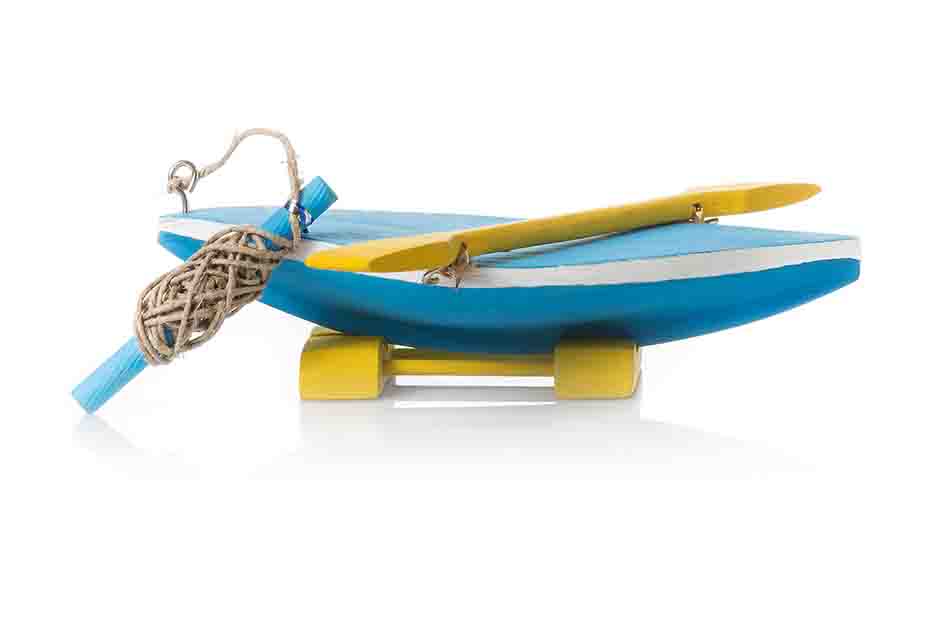 The products in your collection are all mainly narrative. And yet, the Arabic version of your name is "abstract design".
In English the meaning of "disarming" is positive and, generally, people tell us it's quite poetic. Instead, in Arabic, it has a negative connotation that implies "getting rid of weapons", a coexistence with Israel. Obviously, our project has nothing to do with this because, through our products, we always show what it means living under occupation. That's why, in the end, we chose the word "Mujarrada" – and our name in Arabic is "Tasamim Mujarrada min Falastin – تصاميم مجردة من فلسطين" – which can be related to the idea of revelation, rediscovering the essence of a meaning.
Disarming Design rejects the idea of a strictly decorative kind of design and instead tries to raise many questions. Is it a way of reclaiming political action in a land where politics have failed? What role does irony play in voicing this critique?
Politics force you to be diplomatic with respect to the beauty and ugliness of reality; instead, in art everyone can bluntly express what they think of your work and, whether you like it or not, this stimulates discussion. Irony is a tool needed to enter into contact with another person; through dark irony, the products of Disarming Design go straight to the point, communicating faster and on a human level.
Your residence programme isn't just focused on design tout court, but also includes other disciplines, as in the last workshop you dedicated to science fiction. How does this constant exchange enrich you?
Here in Palestine people really long for knowledge, especially regarding lesser-known topics, in part because the education system makes it hard to think outside the box. We don't have discussion, university classes, talks: someone had to fill this void. That's why we try to open up to new fields of design. We just don't want to make something that is used to decorate our homes, because we believe in the need to make objects keep their function. In the same way, we don't want to limit ourselves in keeping a powerful story behind each product: while looking for interesting ways to represent Palestine, we also want to make design because we like doing it: by being a hub for the design community and giving designers a chance to think big.
Pubblicato su Domusweb il 14 Giugno 2019. Tutti i diritti riservati. Per la versione italiana leggere qui.